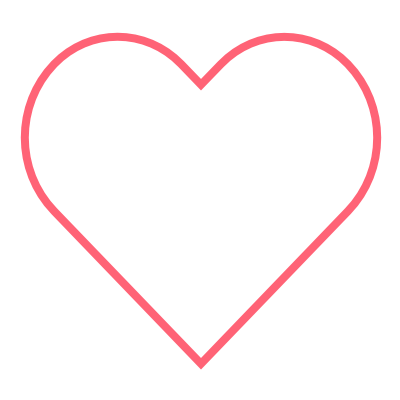 Dear Madame
June 2012
Found my first, absurdly awkward attempt at an online dating profile, written in the form of a Nigerian scam email. My account was reported as hacked.
URGENT REQUEST FOR FRIENDLY RELATIONSHIP

DEAR MADAME,

I WRITE TO YOU AS A RESPECTED CITIZEN OF THE STATE OF CALIFORNIA SEEKING AUSPICIOUS FRIENDSHIP AND FAITHFUL ACQUAINTANCE FOR THE PURPOSE OF PHILOSOPHICAL DISCUSSION, CORPOREAL SPORT ACTIVITY, INTOXICATING LIBATION, AND OTHER FORMS OF HARMONIOUS RELATION.

I HAVE OBTAINED BOUNTIFUL FUNDS WHICH ARE PRESENTLY TRAPPED IN CERTIFIED US BANK CHECKING ACCOUNT AWAITING INVESTMENT IN PROPOSED ENGAGEMENTS. IN ORDER TO COMMENCE THIS BUSINESS I SOLICIT YOUR ASSISTANCE TO ENABLE RELEASE OF TRAPPED FUNDS FOR EXPRESS PURPOSE OF LIFETIME DIVERSIONS.

PLEASE NOTE THAT THIS TRANSACTION IS 100% SAFE AND I HOPE TO COMMENCE FRIENDLY RELATIONS AT YOUR EARLIEST CONVENIENCE. PLEASE ACKNOWLEDGE THE RECEIPT OF THIS MESSAGE, I WILL SEND YOU DETAILED INFORMATION WHEN I HAVE HEARD FROM YOU.